Home
- 1
Tools
-
Outils
- 2
Articles EN
-
Articles FR
- 3
Contact Us-Order/Commandes
- 4 AboutUs - 5
Reviews/References
- 6
Links/Liens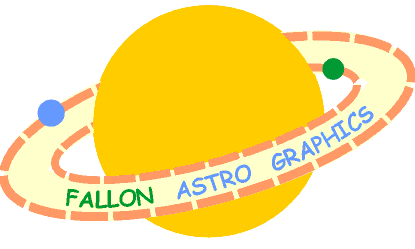 About Astrid - Pictures, Art, and Biography
-
Astro Art Gallery
Astrid Fallon
, short biography (list)

-
Astrid Fallon
,
biographie (texte)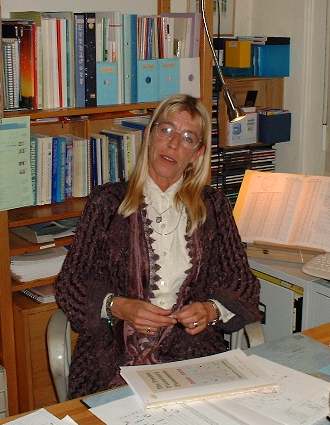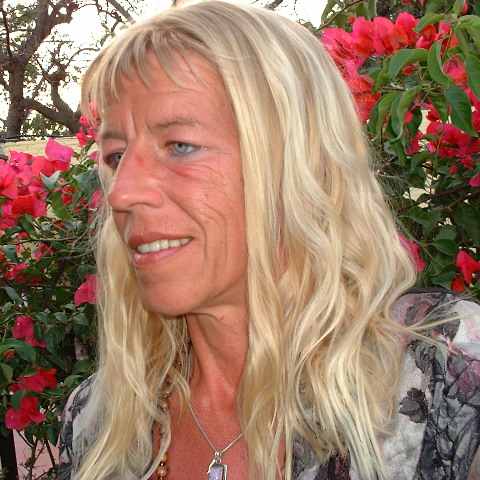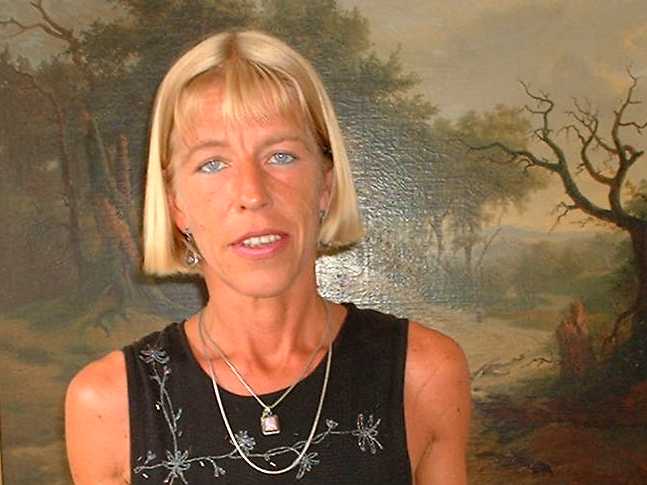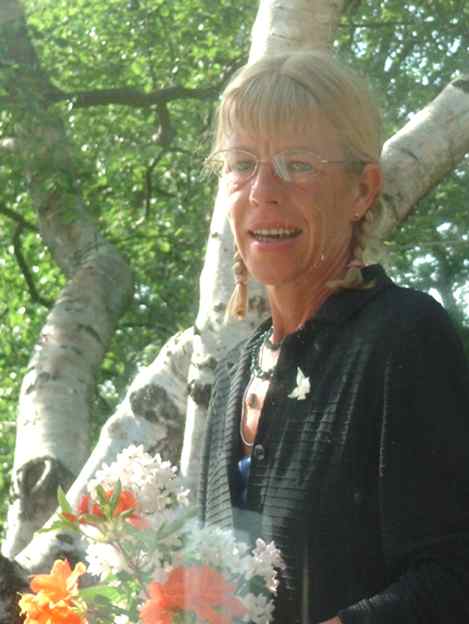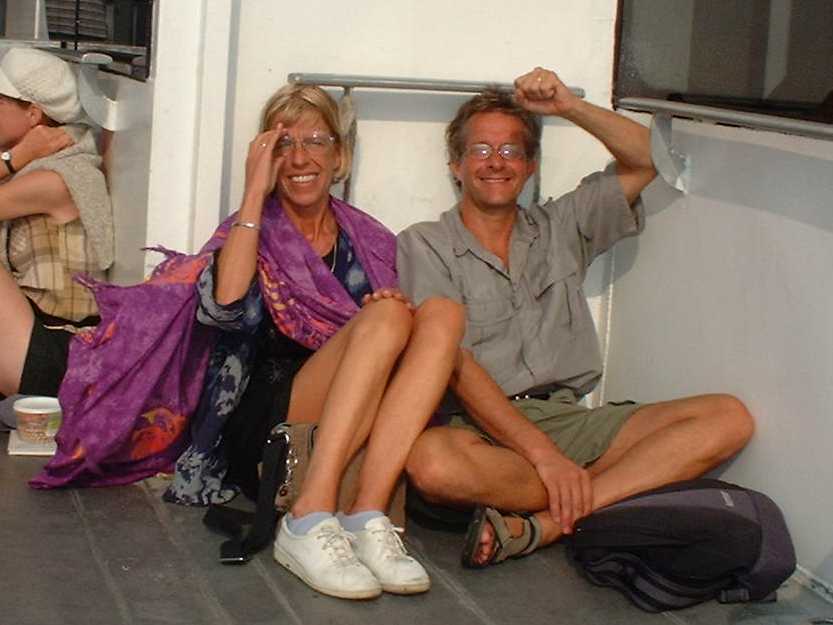 Brussels, 2002 (left) ; Home, 2004 (centre) ; Hovercraft, back to England with Jonathan, 2002 (right)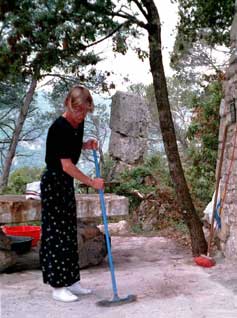 France, 2000. I love sweeping when on holiday, to improve the beauty of the place. My family makes fun of me, because I'm
obsessed ! (left) ; Different broom, still sweeping! (centre) ; Mexico, 1998, with husband Jonathan, and daughter Kim (right).

Home
- Tools - Articles - Contact Us - About Us - Reviews/References - Links
---
Astrid Fallon,
117 Chemin des Salles, 83300 Draguignan, France
Tel : +33 (0)4.98.10.69.97 ; Mobile : +33 (0)6.42.59.43.72 ; Email: fallonastrographics @ free.fr


www.fallonastro.com