Home - Tools - Outils ->> Rainbow Ephemeris - Juillet 2009 - New User Guide - Guide FR
from Rainbow Ephemeris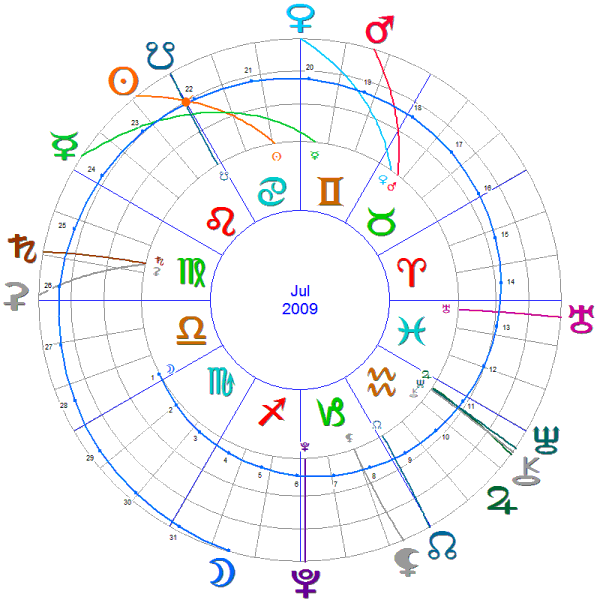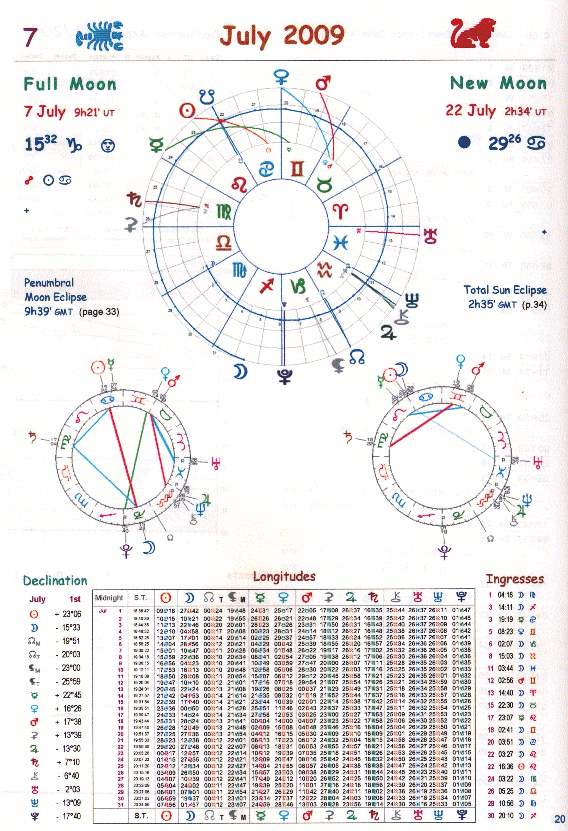 Free page updated: on the 15th, monthly. You may wish a better definition?
Consider
ordering
the printed ephemeris for the year, also contaning astromapping and helio data.
~~~
Page mise Ó jour : le 15 du mois.
Si vous souhaitez soutenir cette publication, il est possible de commander l'Údition papier.
© Astrid Fallon, 2009. All rights reserved.
---
Astrid Fallon,
117 Chemin des Salles, 83300 Draguignan, France
Tel : +33 (0)4.98.10.69.97 ; Mobile : +33 (0)6.42.59.43.72 ; Email: fallonastrographics @ free.fr


www.fallonastro.com