Home - Tools - Outils - Articles FR - Articles EN -> Natural Astrology in Practice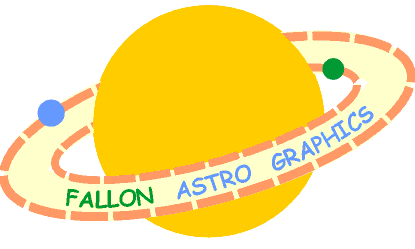 Natural Astrology in Practice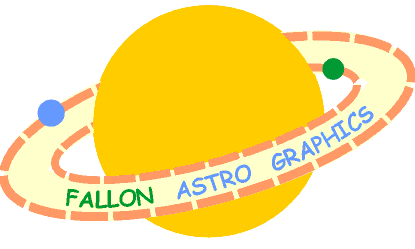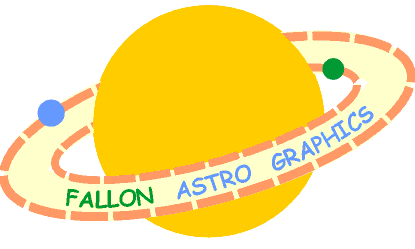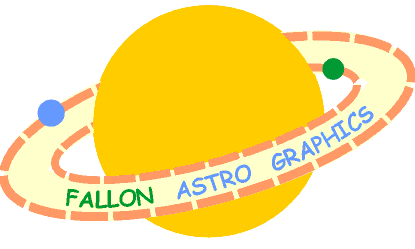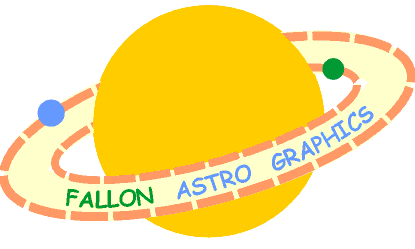 Weather Forecasts Last Update : 27 May 2006
Hurricanes :

The 2005 Atlantic Hurricanes and the 2006 Forecasts
Earthquakes :

The May 2006 Indonesian Earthquake
The 2004 Asian Tsunami in 3D

Volcano :

The April 2006 activity of Ubinas in Peru happens close to the great parallel on the same latitude (15°-16°S).
The volcano's history has known 2 main eruptions: one in the years 1000 and another in the 1500's.
Just when the Neptune-Pluto parallel occurs in the Southern hemisphere (~ 495 years cycle).

Plus, note the Merapi activity in Java, Indonesia, at the latitude of the Uranus occultations (May 2006).

Bird Flu : The spread of H5N1 virus by birds seems also sensitive to the great parallel of 2006.

Dengue and Chikungunya : The spread of virus by mosquitoes (Southern hemisphere)
seems to touch regions close to the 2006 Jupiter-Neptune-Pluto parallel (15°-16° S).





© Astrid Fallon, 2006-11. All rights reserved. Tous droits réservés.


Home
- Tools - Articles - Contact/Order - About Us - Review/References - Links
Accueil
- Outils - Articles - Contact/Commandes - Astrid Fallon - Références - Liens
---
Astrid Fallon,
117, Chemin des Salles, 83300 Draguignan, France
Tel : +33 (0)4.98.10.69.97 ; Mobile : +33 (0)6.42.59.43.72 ; Email: fallonastrographics @ free.fr



www.fallonastro.com