Home
-
AboutUs
->
Gallery
-
Expo 01
-
02
-
03
- 04 -
05
-
06
-
07
-
08
-
09
-
10
-
11
-
12
~ Expo 04 ~ Home & Family ~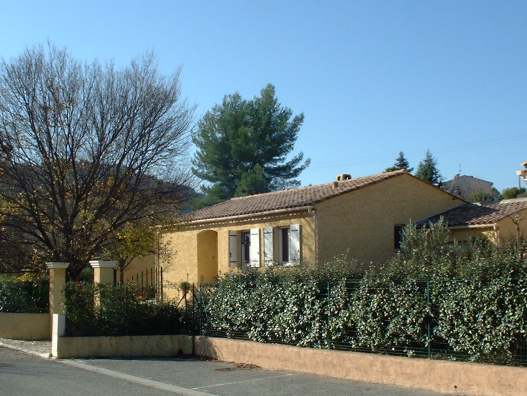 ~
~
New Home
~
Kim
~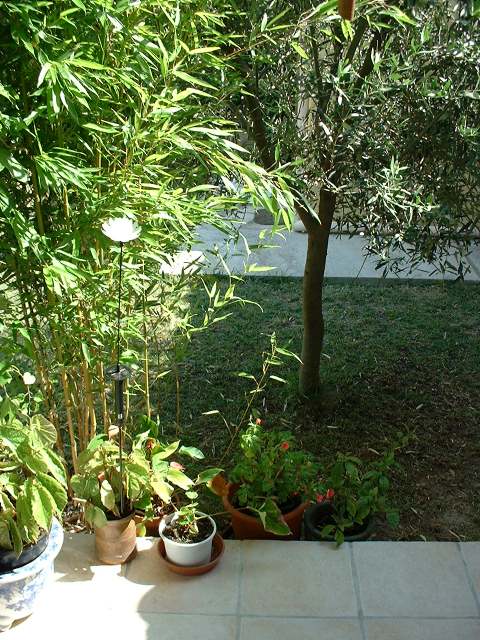 ~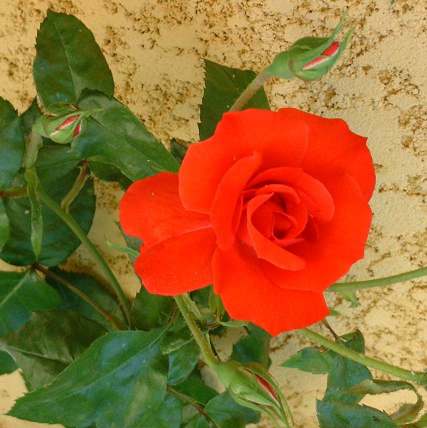 ~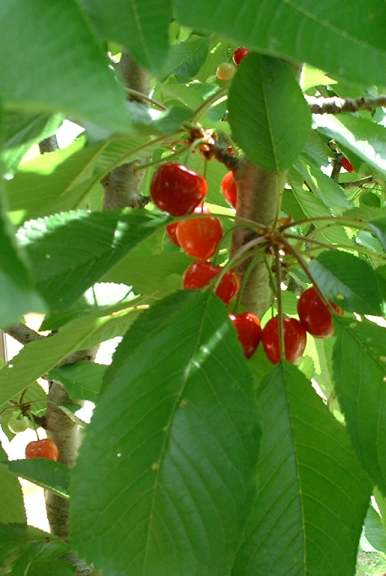 ~
New Garden
~
~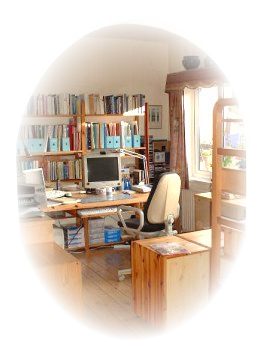 ~
Canary Life
~
Old Office
~
Rosa Canina ~ 8th June 2004
~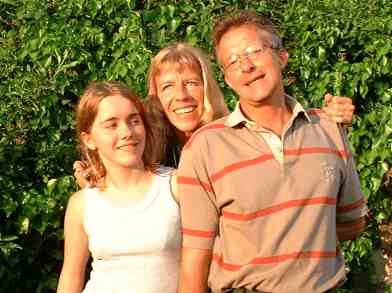 ~
Kim
~
Kim, Astrid and ex husband Jonathan
~
The Pentagram
~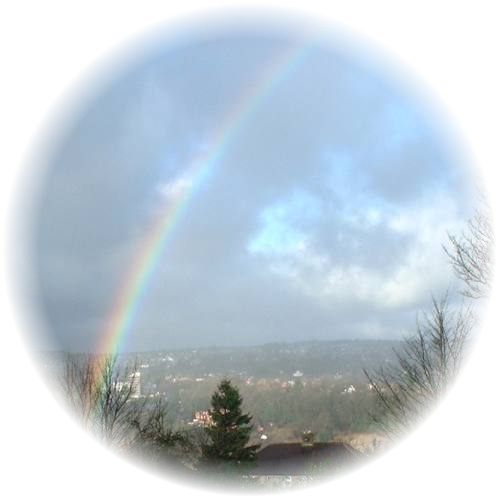 ~
Declination Squirrel
~
Highcliffe
~
A Love Symbol
Click the images to enlarge them


When we moved from Brussels to Sheffield, I asked Jonathan to find us a house on a hill and with a view on the sunset...
This was something I had wished for long, and there was the opportunity to make it real !
Good I asked for it, because by some magy, he was able to find us one (he has a Sun-Mercury conjunction) !


© Astrid Fallon, 2000-2011. All rights reserved.
---
Astrid Fallon,
117 Chemin des Salles, 83300 Draguignan, France
Tel : +33 (0)4.98.10.69.97 ; Mobile : +33 (0)6.42.59.43.72 ; Email: fallonastrographics @ free.fr


www.fallonastro.com