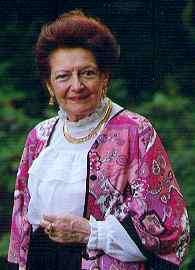 ~
~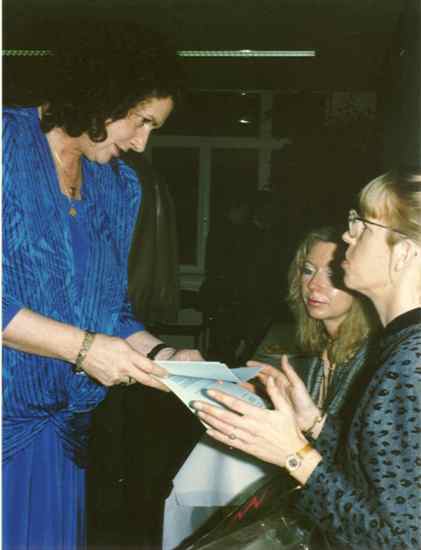 Anna Albert
~
Jacqueline Caldeberg
~
Jany Bessière
1909 - 2005
~
1928 - 1999
~
1944 - 2005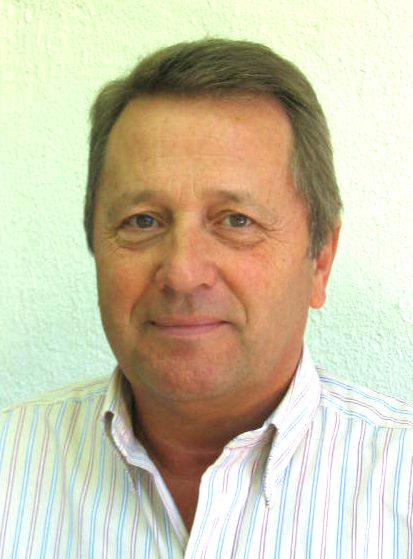 ~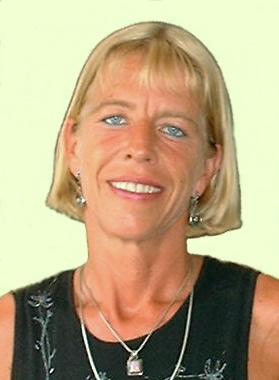 André Vander Linden
~
Astrid Fallon
1948
~
1957
Click the images to enlarge
* Anna Albert
was my best astrology teacher (she gave me this picture).
* Jaqueline Caldeberg and Jany Bessière
were colleagues at FAB, when I was it's president in Brussels.
As the picture shows, the effective boss was Jany : her help was most welcome !
© Astrid Fallon, 2000-2011. All rights reserved.