Home
-
AboutUs
->
Gallery
-
Expo 01
-
02
-
03
-
04
- 05 -
06
-
07
-
08
-
09
-
10
-
11
-
12
~ Expo 05 ~ Backgrounds ~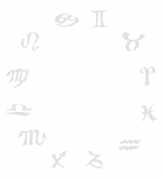 ~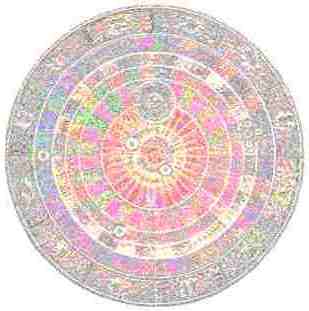 ~
Andreas
~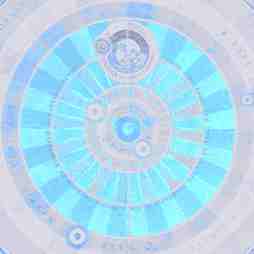 ~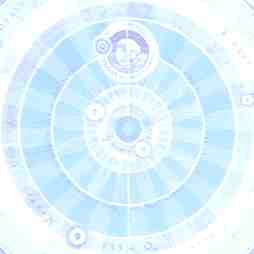 Cellarius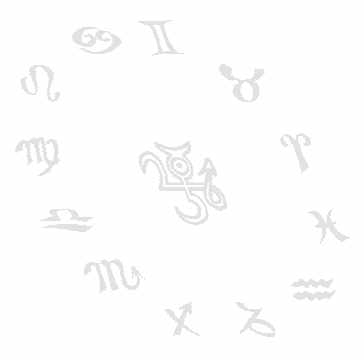 ~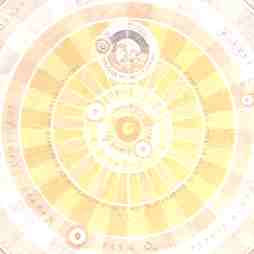 ~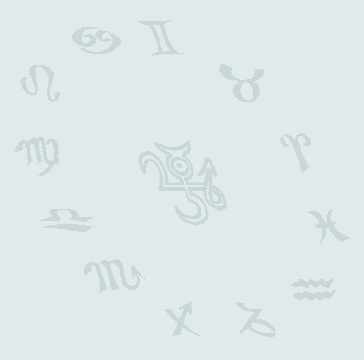 Copernician System
~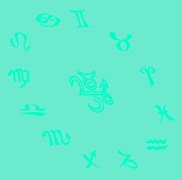 ~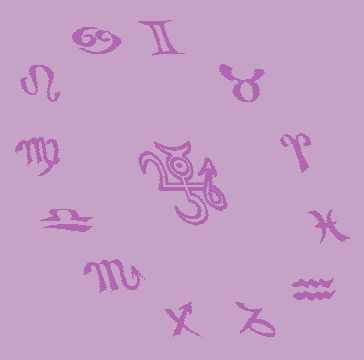 Zodiacs




Planets
Click the images to enlarge them


The Cellarius Collectionwas started from a scan from one of Andreas Cellarius drawings of the Copernican System (Amsterdam, 1660):
"Andreas Cellarius, the Celestial Atlas of Harmony" (The British Library, 2003).

* The Zodiacs are variations of the logo of my Brussels astrology school, "Aire du Temps-Espace Astro", originally drawn by Andre Vander Linden.

* The planets backgrounds where worked from a scan of my book, the "Ephemerides previsionnelles 1960-2020".



© Astrid Fallon, 2000-2011. All rights reserved.
---
Astrid Fallon,
117 Chemin des Salles, 83300 Draguignan, France
Tel : +33 (0)4.98.10.69.97 ; Mobile : +33 (0)6.42.59.43.72 ; Email: fallonastrographics @ free.fr


www.fallonastro.com