Home
-
AboutUs
->
Gallery
-
Expo 01
-
02
-
03
-
04
-
05
- 06 -
07
-
08
-
09
-
10
-
11
-
12
~ Expo 06 ~ Canary Pet ~
~
~
Budgie et Lila à Bruxelles
~
~
Jardins de canari
~
~
~
~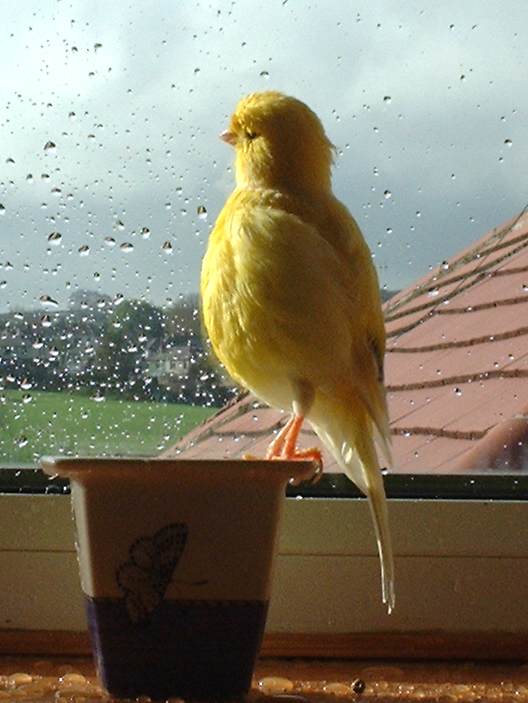 The canary with the gold fish (and flowers :-)
~
~
Wedgewood
~
Bath with a view
~
Octobre 2004
~
~
Canary Art
~
Canary in China
~
June 2002
~
~
Perpetual Calendar
~
Inseparable !
~
Canary Xmas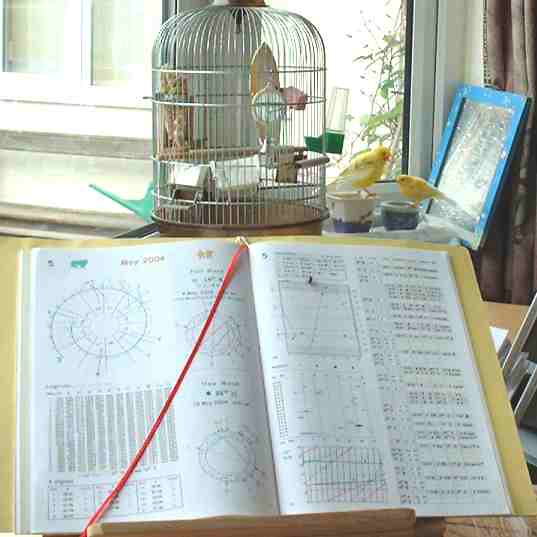 Bathing Time
Click the images to enlarge them


I'd read in 1998 that a canary pet would help improve my condition and stay in good health.
OK, as it seemed appealing, I went to buy one, a beautiful male that received the name of Coco.
But he didn't survive my absence of August 99 :-(( Coco was then replaced in November by a young one that we named Budgie.
After a few years on his own, I thought he was needing a friend ! So, in 2002, we found him a companion, Lilly.
Lilly must have changed his life, as he seems even more happy ! They are inseparable...




© Astrid Fallon, 2000-2011. All rights reserved.
---
Astrid Fallon,
117 Chemin des Salles, 83300 Draguignan, France
Tel : +33 (0)4.98.10.69.97 ; Mobile : +33 (0)6.42.59.43.72 ; Email: fallonastrographics @ free.fr


www.fallonastro.com