Home - 1 Tools - Outils - 2 Articles EN - Articles FR - 3 Order/Commandes - 4 About Us - 5 Reviews/References - 6 Links/Liens
Tools for Astrology ~ Outils pour l'Astrologie

First opened: 12 May 2000

Last Update: 15 Oct. 2018

Commandes d' Outils Astro 2019 (réductions pour les commandes avant fin octobre)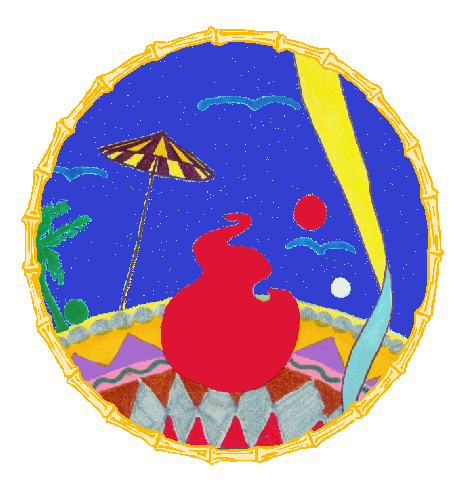 Tools
(
Catalogue here
) -
Outils
(Français, Catalogue à télécharger ici)
Page mise à jour le 15 du mois :
Ephémérides de juin 2012 et octobre 2018 :
Rainbow Ephemeris
: October 2018
Page updated on the 15, monthly.
Astro Agenda 2019
2013 en un coup d'oeil :
Graphe annuel
&
trimestriel
: Holistic 2013
The Precise Planetary Phenomena
1920-2030
Nouveaux livrets :
Astrologie en 3 Dimensions
Planetary Cycles at a glance - Worldclocks: 2013
Update
- Books
Errata
CD-ROM 2eme édition augmentée :
Ephémérides Graphiques 1000-2100
Nouvelle édition, reliée au fil !
Ephémérides Graphiques et Prévisionnelles 1960-2060
New publicatin, tread bound
!
Graphic Ephemeris for Forecasts 1960-2060
&nbsp &nbsp

Contact Us / Order
(English) -
Commandes
(Français)

Order Forms to print for :
England
-
World
-
España
New
: Credit Cards accepted (PayPal by Email)
Bon de commande de livres : France - Belgique - Commande de cartes du ciel (document PDF)
Cours et consultations par Skype, avec Webcam - Carte bancaire acceptée (par PayPal Email)
Favorite links - Associations - Periodicals
Liens Favoris et Conférences, séminaires & alteliers
From anywhere on the site, clicking the

yellow logo brings you back to this Home page.
And clicking
Refresh
on most pages allows to view latest updates.
© Astrid Fallon, 2000-2018. All rights reserved. Please ask permission to publish any article from this site.
N° SIRET : 5101171600016
---
Astrid Fallon,
117 Chemin des Salles, 83300 Draguignan, France
Tel : +33 (0)4.98.10.69.97 ; Mobile : +33 (0)6.42.59.43.72 ; Email: fallonastrographics @ free.fr



www.fallonastro.com